What is G Suite?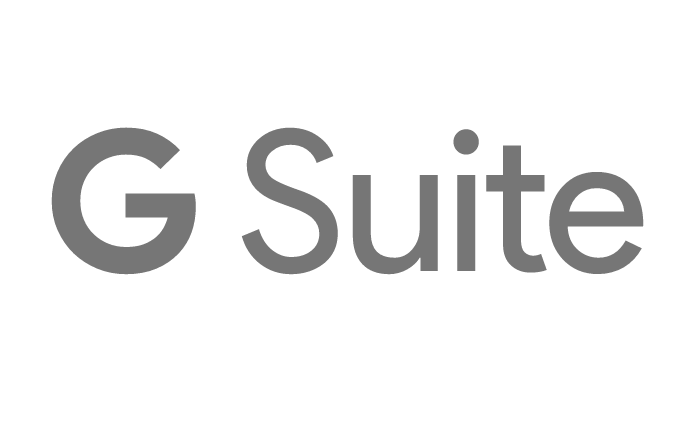 What is G Suite? – New Name for "Google Apps For Work/Business"
According to the latest news, Google has introduced a new brand name. 'G Suite' is the new name given to 'GApps for Work', which was first named as GApps for Business.
In this blog post, we will be discussing what is G Suite (formerly known as Google Apps for Business/Work), its features, its tools & services, how to download Google Apps For Work, why is Google Apps for your business & much more.
G Suite is a cloud-based emailing, collaboration service which is provided by Google for all the business organizations or enterprises. It is an app that provides Professional email, shared calendars, online storage, video meetings and much more. It is built for business and designed for teams.
You need to subscribe to this service on a monthly or yearly basis. If you are using any other email client then G Suite email provides migration tools to easily upload existing emails from various platforms to your Google Apps for Business email.
G Suite Features
GApps for Business has various features, they are:
GAFB allows you the freedom to work from anywhere (provided you have the internet connection available)
It provides business-grade security and controls.
G Suite provides cloud-based apps so, the employee can access these apps and edit the data from anywhere and anytime; Provided, they are connected to the internet.
GAFW assures 99.9% uptime.
Also provides 24*7 Customer support.
G Suite / Google Apps for Business Products & Services
Google Apps for Work Products & Services are as follows:
SNo.
Service
Description
Communicate
1.
Gmail for Work
Gmail for G Suite provides customized Gmail address with @yourcompany.com .
It gives spam protection, integrated calendars, and powerful search.
It also has no ads policy and gives 30GB of storage to its users.
2.
Calendars
Calendars helps you organize your events on the calendar and help you share and view other colleagues free & busy time.
3.
Google+
It is a social network designed for work.
4.
Hangouts
Connect to you team-mates via HD video meetings through Hangouts with up to 25 colleagues. You can give presentations, share your screen and chat as you proceed with your work.
Collaborate
5.
Docs
You can write, modify and collaborate from anywhere with your team-mates.
6.
Sheets
It is Advanced, online and fast spreadsheets.
Create spreadsheets in your browser. Handles everything with charts, pivot tables, and filters.
7.
Forms
You can create surveys & forms for everyone at no extra cost.
8.
Slides
Create & modify presentations in your browser. Allows multiple users to modify it at the same time.
9.
Sites
Makes it easy for you to create websites for your teams.
Store
10.
Drive
Helps you to store, modify & share the files on the cloud. You can access these files from anywhere with your team-mates.
Manage
11.
Admin
You can add users, manage devices, and configure/change security and settings.
12.
Vault
Helps you to manage, search and export your organization's email and chats(on-the-record).
It costs $10/user/month
Frequently Asked Questions
Q. I want to download Google Apps for Work. Please help?
A. To signup to G Suite, please visit the below link:
Q. Where can I get Google Apps for Business trial version?
A. You can signup to 30 days trial version of GApps for Work. Please follow the below link to do so:
Signup to GAFW 30 Days Trial Version
Q. How much is Google Apps for Work cost?
A. An organization can signup for GApps for Business and then they get a 30-day trial for up to 10 users. After the trial, they can choose either annual plan at $50 per user per year or monthly flexible plan at $5 per user per month.
Q. Where can I do GAFW Certification?
A. To apply for an exam to get Google Apps Certification, please follow the below link:
Q. Who provides G SuiteTraining?
A. Google provides training for GAFW, following link will guide you how.
Q. Where can I get good quality answers to my questions regarding Google Apps for Business?
A. You can follow the Google Apps for Work help forum that has FAQs on almost all of the user queries. Please follow below link:
Q. I need to get in contact with Google Apps for Business support team, please someone suggest me the link to contact them?
A. Follow the link below to get 24*7 support:
Q. I am a G Suite admin and I cannot find where is Google Apps for Work Login page?
A. You can login to Admin console at:
Click Here to Login to Admin Panel
Conclusion
In this blog we have discussed what is G Suite, the features, products & services of this package. We have also discussed the various frequently asked questions on GAFW.