How to Share Google Docs to OneDrive? Verified Approaches
Google Docs allows users to create and edit documents online and at the same time collaborate with other users in real-time. All the documents created reside on Google's servers.
Both Google Docs data and OneDrive are prevalent in corporations, educational organizations, and families. Based on needs and preferences, people choose either of them, sometimes both.
However, when it comes to huge organizations that require strong security and increased efficiency, OneDrive is always the preferred choice. So you want to move your Google Docs data which is stored in Google Drive to OneDrive. How do you do such a simple task?
Methods To Move Google Docs Data To OneDrive
There are both manual and automatic methods for exporting your Google docs data in the Drive to OneDrive.
Let's find the detailed working of all the feasible methods in the below section.
Method 1: Drag and Drop Method to Move Data from Google Docs to OneDrive
Log into your Gmail account, then select Drive from the Google applications menu in the upper right corner.
Select all your documents in Drive, right-click and select Download.
Once your files have been compressed into a downloadable .zip file, select the Save As an option at the bottom of the screen and save the file to your desktop.
Click the OneDrive cloud icon in the system tray from the Windows taskbar on your Windows desktop, and then select Settings from the menu.
Select Add Account in the Microsoft OneDrive dialog box, then sign in with your Microsoft 365 email address and password.
Follow the instructions in the setup wizard, and then select Open my OneDrive folder.
Open the .zip file that you previously downloaded from Google Drive on your desktop, select all the content, and drag it to your OneDrive folder.
As shown by the green checkmark, the files will begin uploading and syncing to OneDrive.
Barriers In This Method:
Files that have been shared with you are not visible in the Google Drive app. As a result, they cannot be dragged and dropped.
The desktop programs for cloud drives are not intended to handle large volumes of data. (greater than 10 GB and/or over 10,000 files).
The procedure might be time-consuming.
A large amount of space on the local system is required for the Google Drive data to be temporarily stored.
Method 2: Perfect Way to Migrate From Google Docs data To OneDrive
You should utilize a third-party tool like the Google Drive to OneDrive for Business migration tool to move Google Docs data to OneDrive in a rapid and safe manner.
Among the file types supported by the Google Drive to OneDrive transfer tool are PDF,.txt,.jpeg, and MP3. Also, the hierarchy of the data after the migration process remains intact. You can even migrate numerous users from Google Drive to OneDrive and select the priority when doing so.
To understand how to utilize this tool to move Google Docs files from Google Drive to OneDrive follow the steps below:
Download the migrator software on your system.
After the tool gets activated, the Source and Destination Platforms shall be selected.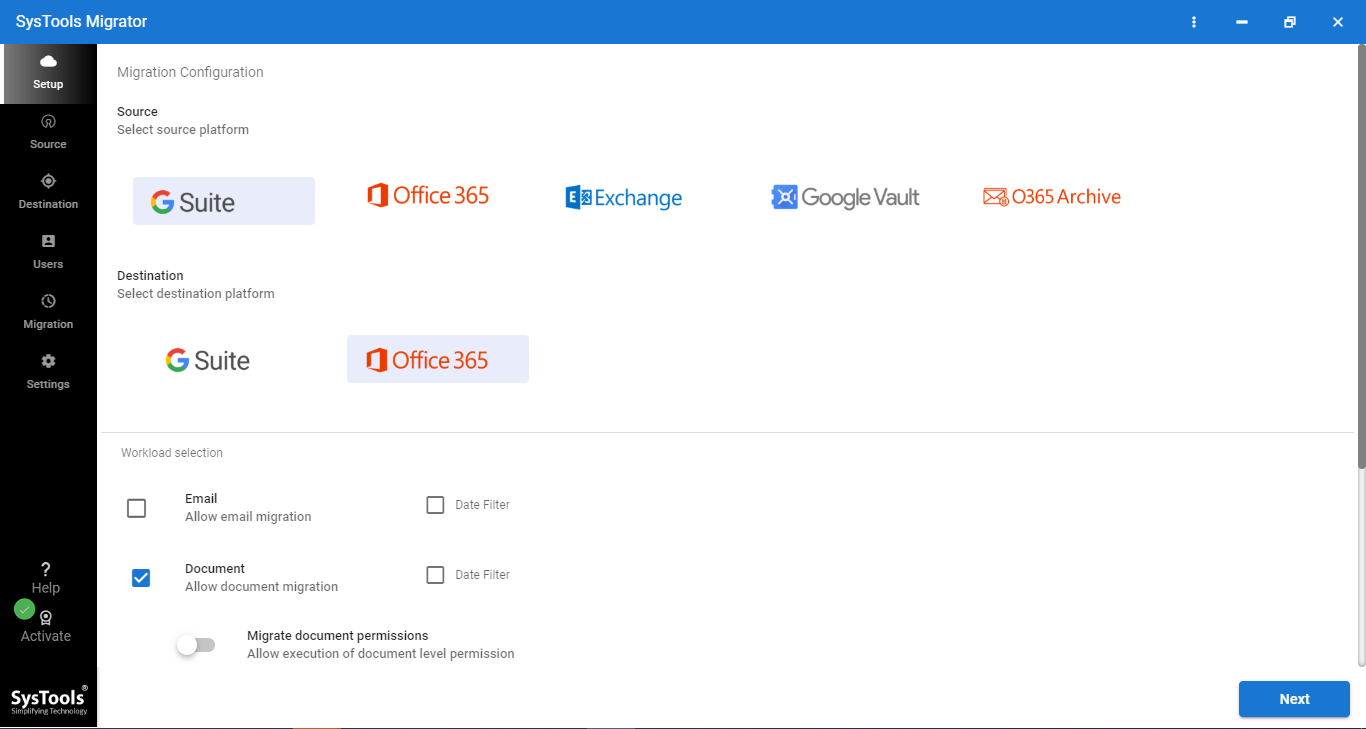 Validate the added Administrator Email and Service Account details and click on the Next button.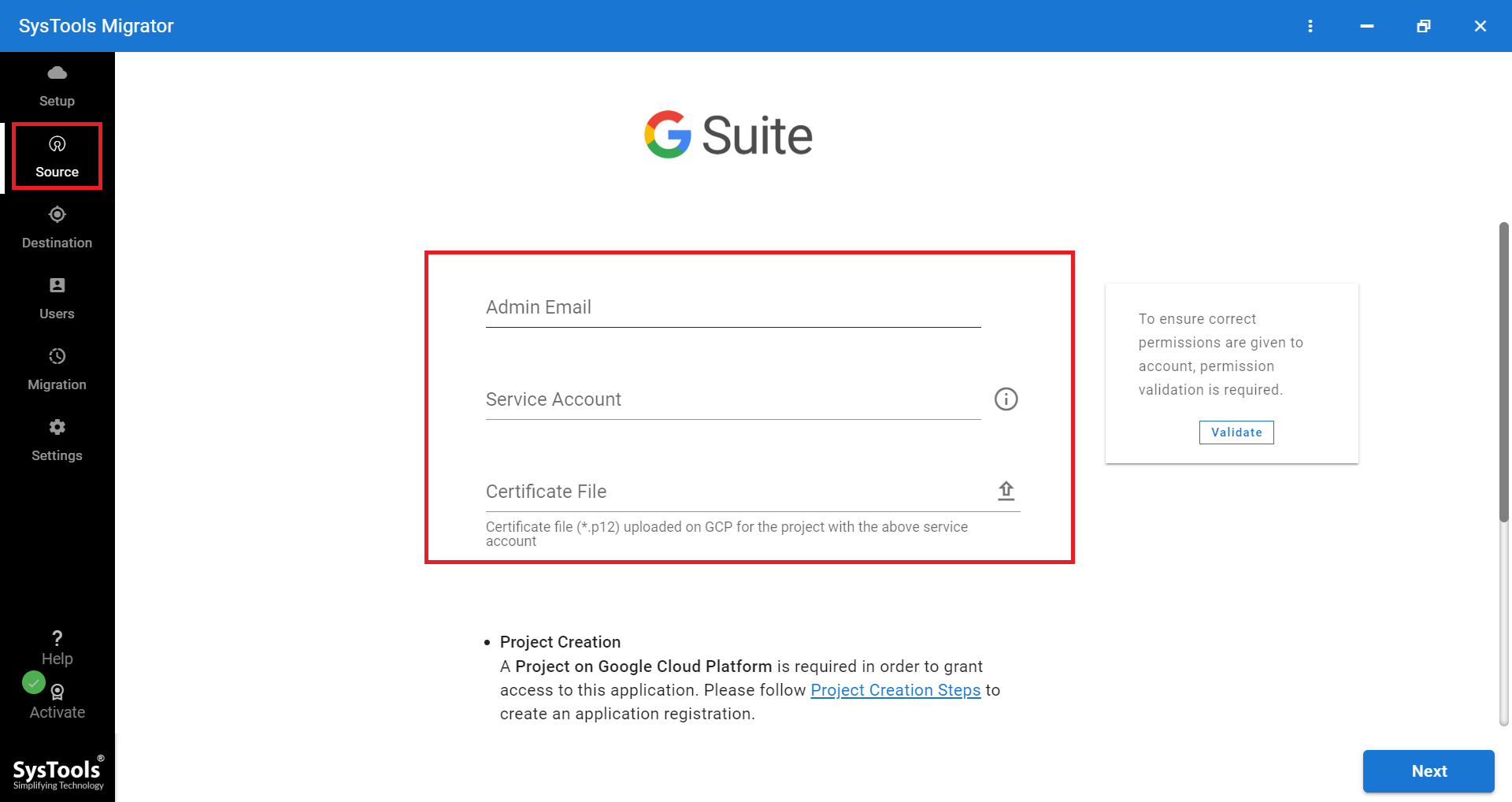 Now, go to the Destination option, add the details like Email and App ID and click on Next.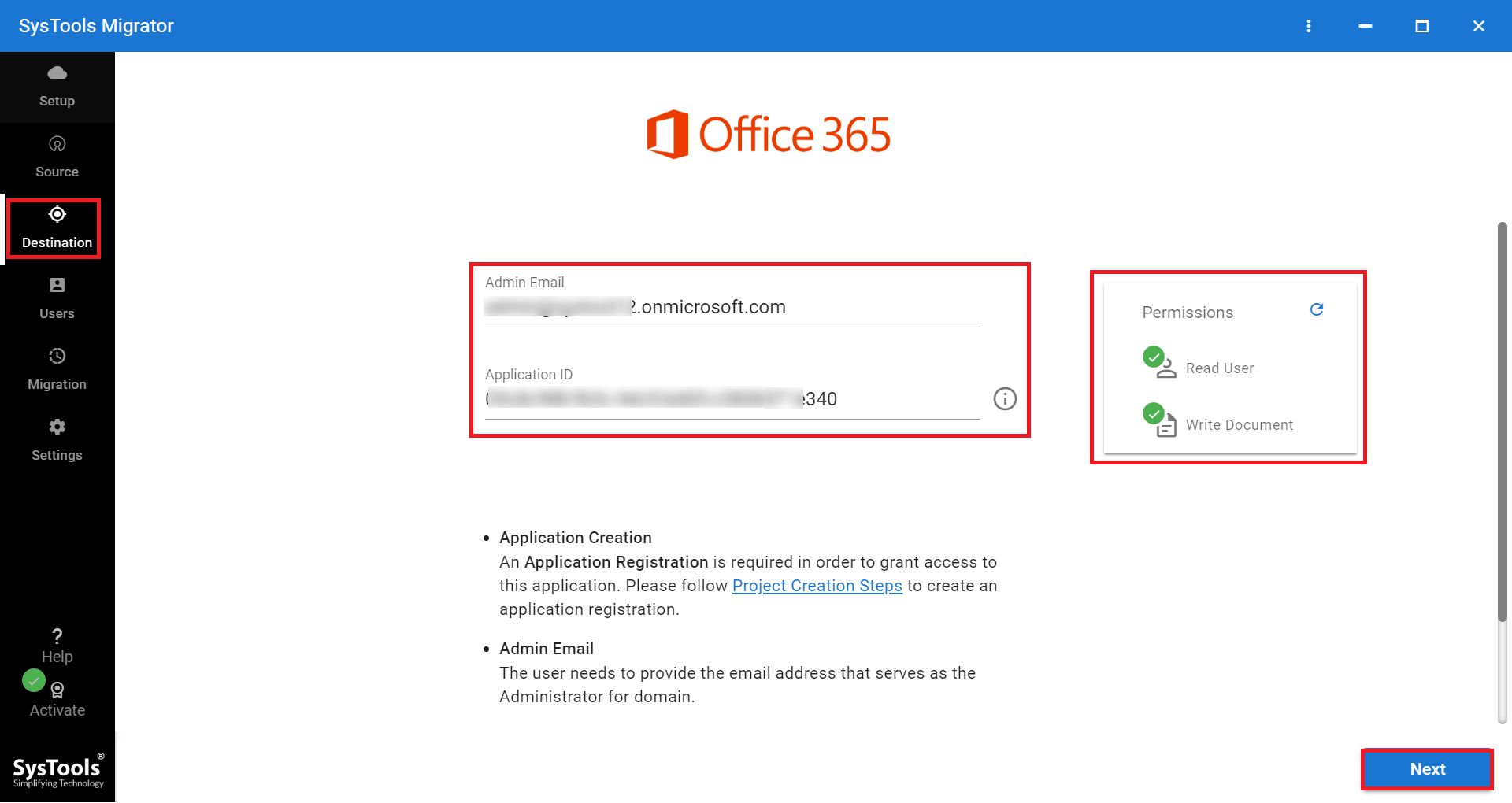 Add users and authenticate them by moving onto the Users screen.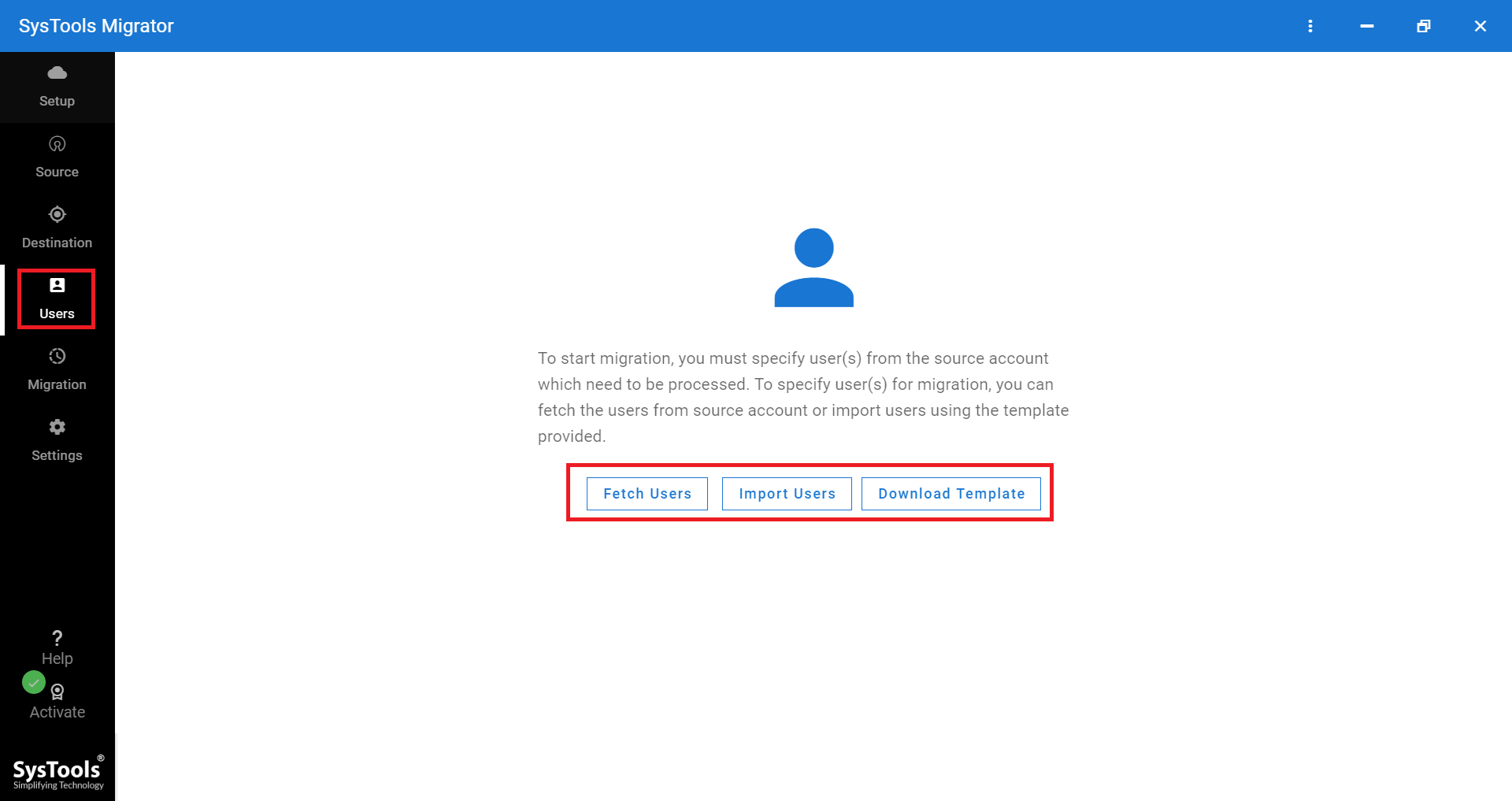 Lastly set priority and then press the Start Migration button.
Wrapping Up
OneDrive's features are unquestionably superior to those of Google Drive. As a result, an increasing number of people are migrating to OneDrive.
This article has discussed many techniques for transferring Google Docs data to OneDrive. Because manual procedures have several flaws, an automated tool is recommended.