How to Export G Suite Emails Effectively?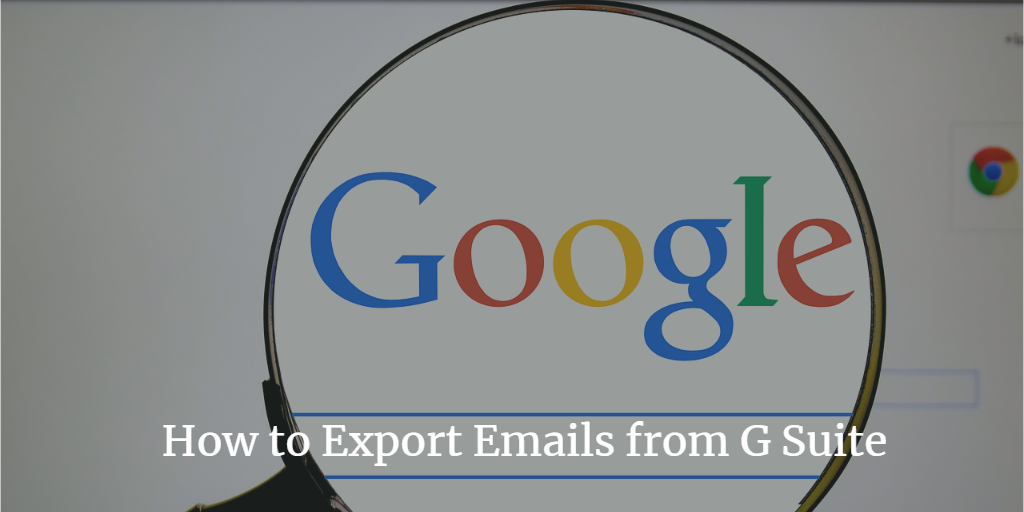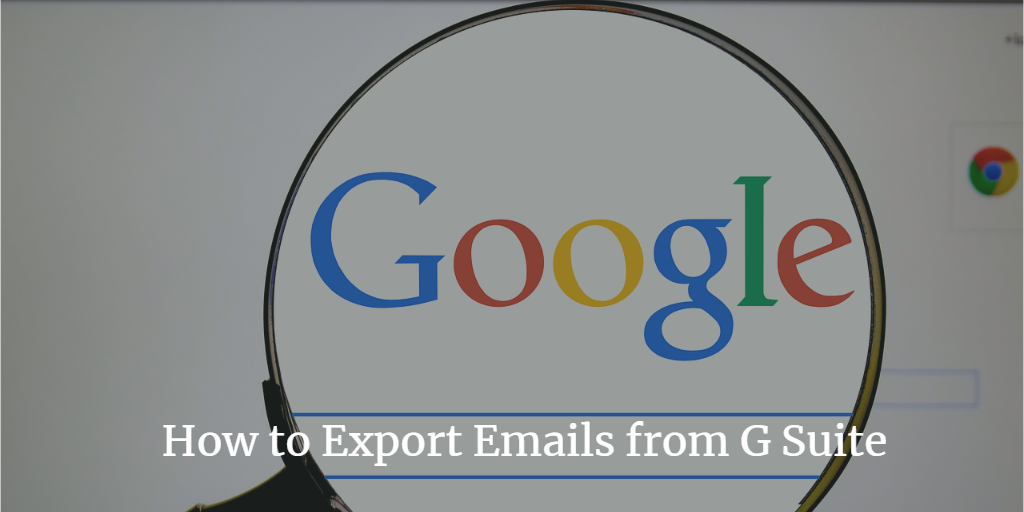 G suite, now referred to as Google Workspace is one of the most popular cloud-based tools which is used for sending emails to individuals or groups of people, managing tasks using calendars, creating contact groups, and saving lists of recipients for business applications, schools, universities, or personal use. Now, exporting G Suite emails could be a question that might arise. It is fascinating to have a Google account, we all have google accounts some of us even have more than one account. So, managing that data becomes crucial. Now the question may arise, how to export G Suite emails which are answered below.
Data is the most important thing that our applications store, so it is important to have a backup for that data. Missing the data stored in the past email account is terrible. That is why exporting G suite emails is of vital importance. Data migration for the G suite could be done in various ways using Google Takeout and SysTools Google Apps Backup.
Table of Content
Methods to Export Google Workspace Email
There are basically two most effective methods that could be deployed to back up G suite email. One is manual and the other is tool based. You can easily use any of the methods and export emails from google workspace easily. Exporting G suite mail data could cause some problems which are also explained in the upcoming section of the article.
G Suite Takeout/Export Method
This is an easy and manual method used for exporting G Suite emails. Moving your data to a new account is difficult and time-consuming. The worst thing about migrating your data is downloading everything and then copying it to a new place. G suite though reduces the trouble to some extent. How to export G Suite emails could be enlisted below in both methods.
I. For G Suite Admin Accounts
Firstly, if you have a G suite Admin account, you can easily copy bulk emails, calendars, and contacts of your team. All you have to do is go to your Google Admin Account and sign in using your admin account.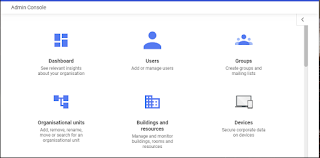 Then, select the Data Export option from the "<" icon. Select what you want to import and click on the Continue button.

After that, click Start Export to start the process.

You will receive an email from which you can export G Suite data of all user accounts without any issues.
II. For G Suite Individual Accounts
Another way is to log in to Google takeout admin, then select the Migration option and select what you want to import, and click on the continue button.
You can choose the mailing server of your company's past email account and import the emails from other Gmail accounts, Microsoft Exchange, G Suite accounts, or IMAP servers. You can also import all the information of all most every account at once by logging in with the admin credentials of your server. Also, it is possible you might not want to download everything which is why you can customize your download according to time and date and continue.
All you have to do is match your new G Suite account to your old server. Once it is done, you can add an individual account using + sign in the G suite migration wizard, and the email copying will begin.
Once copying is done you can have all your messages that were in your old email account. Also, you can migrate your contacts and calendars too.
For Individual or Personal Accounts Export G Suite Email
Google has a tool known as Google Takeout which could be used to download almost everything in your Google account. Go to this link Google Apps Takeout and sign in to your Google account. Now, select the things you want to import by selecting the checkbox. You can choose from various options like google calendar, google contacts, google drive, Gmail, google photos, etc. To know how to export Google workspace emails you can follow the below steps:
Initially, once the Takeout web page opens, click Deselect All.
After selecting Mails, press the Next Step button from the below dialog box.
Then, select Send download link via email option.
Now, after selecting the button "Create archive", the archive will be created.
After the archive is created you can download the archive to your local machine or desktop. Click on the Download button on the right side of your archive created, and a zip file will be downloaded to your system in which you contain all the information. You can also create a new archive by repeating the above steps.
Finally, Open this zip file on your machine and you can import all the email data easily without any issues.
Limitation of Exporting G Suite Email using the Google Takeout Method:
Though there are various problems that a user might face while exporting emails from G Suite. Some major challenges enlisted below:
Backup of G Suites could only be created by a full backup
*.mbox format used for email exporting
The only organizational version of G Suites can be backed up manually
How to Export G Suite Emails using SysTools Google Apps:
G Suite /Google Apps Backup Tool could be used for creating data backup for emails, importing, and exporting this method allows you to export and restore G Suite emails in PST format. If you are an Outlook user, then this is the best method for you. It is an effective tool that could be deployed to export G Suite emails easily. You can use the free trial version of the software.
Note that with the help of G suite exporter tool users can export Google workspace data into different email formats like PST, MSG, EML, & MBOX. It is capable enough to export all your data instantly without any file size limitation. Free download this tool on your PC.
Steps to Export Emails from Google Workspace
Firstly, Install the tool and run the application.
After that, click on the Backup button.
Select the data categories you want to include in your export.
Then, enter the credentials then click on the Next button.
Then, specify the destination for the export file.
Now, click on Fetch users to import and select the users you want to export.
After that, click the Start button. Finally, click on the OK button
Conclusion
The above article explains the best methods of how to export G Suite emails both manually as well as a tool based. It also explains the problem that might be encountered while exporting G Suite email and ways to resolve it. This article also enlists the limitations of the Google Takeout method and suggests the expert method that is SysTools Google Apps. You can try any method that suits your requirements. Both methods could be used effectively to back up G Suite email.
Some Questions Asked by Users

Q. How can I export google workspace email?

A. Users can export their G Suite email by using a manual and another professional software which is mentioned above in this post.

Q. Is it possible to export G suite emails from an Individual account?

A. Yes, it is possible to export email to Google Workspace from an individual account. By using the above-explained solution.