How to Export Microsoft Outlook to Office 365 – Best Possible Way
Hello there, if you want to export all your crucial work emails and attachments files from Microsoft Outlook to Microsoft's cloud-based productivity suite, then you have found a right article. Here, we will discuss about the methods you can follow to migrate Microsoft Outlook to Office 365 using advanced third-party solution.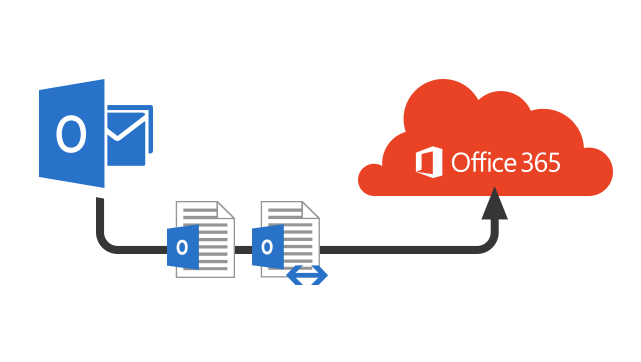 First, we need to understand these two technologies briefly. Both Outlook and Office 365 are an integral part of Microsoft email client technologies. Microsoft Outlook is an email client which is available as a part of Microsoft Office package. While on other hand Office 365 is a line of subscription services, which provides integral features of MS Office Suite.
As many users and organizations are moving their data to cloud storage due to its wide range of features, thus the need of a reliable and secure software tool arises such as SysTools Office 365 Import Tool, which can help you to migrate Microsoft Outlook to Office 365.
Associated Limitations While Exporting Your Data Manually
If you are thinking about the manual method to export your sensitive data, then consider these disadvantages of manual export:
Manual techniques are region specific
It requires admin permissions to import files.
Temporary storage needed to store PST files to some location meanwhile exporting.
Its time consuming, slow, and unproductive.
Importing a PST file containing 300 or more levels of nested folders is not allowed.
The cost of Drive Shipping to migrate Microsoft Outlook to Office 365 mailbox is $ 2 USD per GB of data.
Because of these limitations of manual export, many tech experts also recommend using a third-party tool to import PST file to Office 365 mailbox. Therefore, we require competent software to export your data without any extra efforts.
Tool to Migrate Microsoft Outlook to Office 365 Cloud – Recommended by Experts
The third-party tool offered by SysTools Office 365 PST Import Tool not only exports Microsoft Outlook emails, but it also exports all your attachments, tasks etc. into O365.
Some of the advanced features of this software include:
Export multiple Outlook files using User or Admin Account
Export complete Outlook items: Emails, Contacts, Calendars, Tasks into Office 365
Includes various folders option to move only specific folder during migration
Migrate Outlook Files to Shared Mailbox Office 365 via Admin Account
Can apply date filter option to migrate selective data
Performs Incremental Import from same Outlook file after first attempt
Include/ Exclude Deleted & Sent Items folder while exporting
Retains all attributes of emails like Attachments & Meta data after migration
Keep your security and data integrity at utmost priority
Considered as the best alternative of Azure AzCopy PST Upload Tool
Well-suited for all versions of MS Outlook and Windows OS
Thus, it provides you a simplified technical solution to export your Microsoft Outlook data in a convenient manner.
Before getting actual product, you can install a demo version of software on your computer to examine how it works. The tool not only saves your valuable time, but also exports all your data without any hassle. Moreover, you don't have to be a techie to work on the software.
Working Steps of Tool to Export Microsoft Outlook to Office 365
Step 1: Download & launch this software on your system.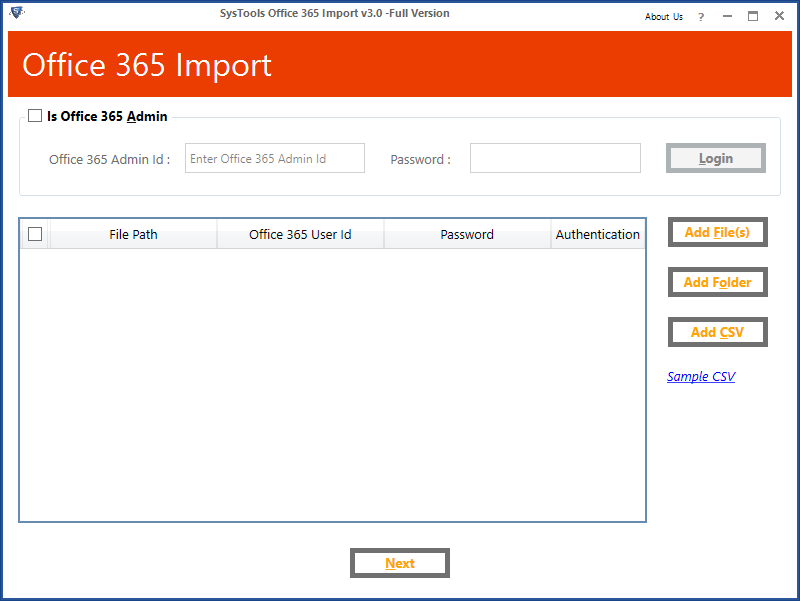 Step 2: Now login as "User" or "Admin" Account >> Browse "PST" Files.
Step 3: Choose Categories that you want to migrate from Outlook to Office 365.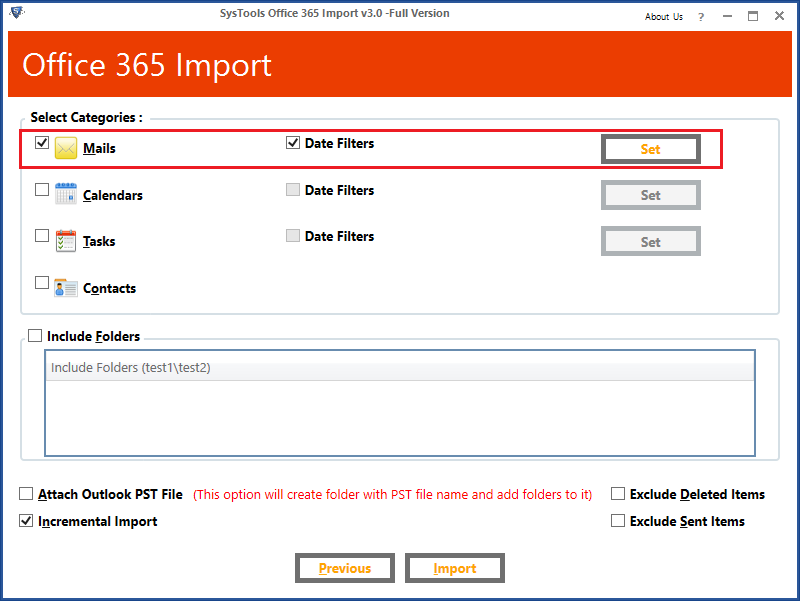 Step 4: Afterwards, click on Import button to start migration.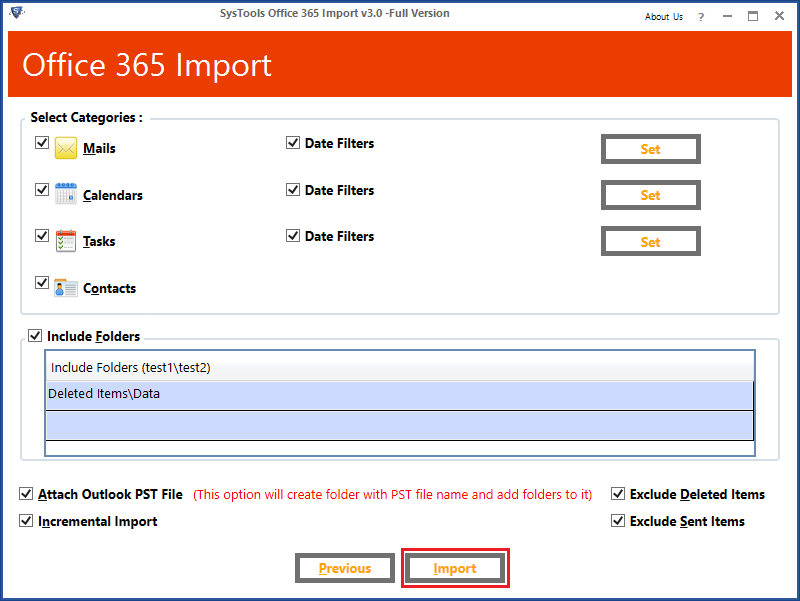 Step 5: Login Office 365 Outlook Webmail to verify imported data.
Final Verdict
In this article, we have discussed the steps to migrate Microsoft Outlook to Office 365. In addition, you can also customize the task to suit your needs. All the features of the proficient tool make it a more secure and reliable tool, the only one of its kind in the market yet. We hope this tool solves your problem in importing your crucial data without any issue.