How to Save Outlook Emails to Computer & Hard Drive
When you hear the question "how to save Outlook emails to computer", you may wonder, why do people need to export emails from Outlook when MS Outlook stores all of its data locally?  Well, the answer could be manifold.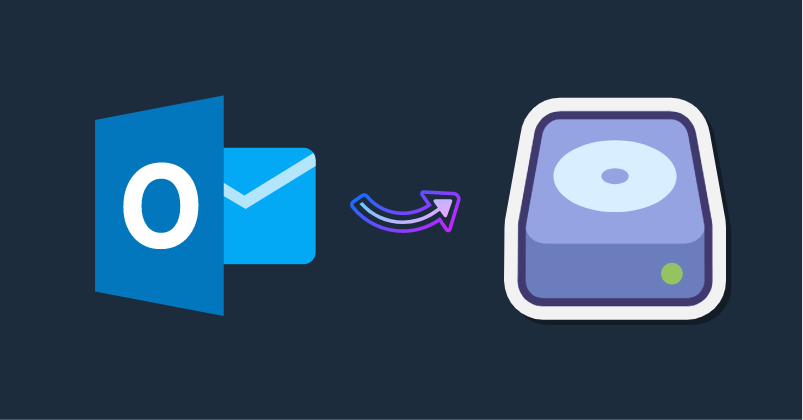 How to Save Outlook Emails to Computer – User Queries
No matter what, people do face this requirement which is evident in the user queries:
"I am an Outlook user who is facing trouble accessing my Outlook profile data now and then. So, I am thinking of saving some important Outlook emails on my laptop that can be easily accessed without the email client itself. But I do not know how to save Outlook emails to computer. Hence I request my friends to suggest any suitable method to me."
"I often require to access some emails of MS Outlook from home, but cannot as I have Outlook only in my office computer. Forwarding the emails through the web-based email I use will only clutter my inbox. Taking everything into consideration, saving Outlook emails to external hard drive is the best solution. Is there any way that I can use to do so?"
If you are also looking for the answer to this question, stay tuned. This blog will introduce you to several ways to backup Outlook mailbox to computer folder or external hard drive. Let us get started.
How to Save Outlook Emails to Hard Drive – All Possible Methods 
Here we have enlisted some easy and proven methods that any user can implement without any trouble.
Method 1: Export PST File from MS Outlook to Computer
This method is applicable for Windows Outlook 2013 and all the above versions.
Launch the Microsoft Outlook application.
From the menu bar, click on File.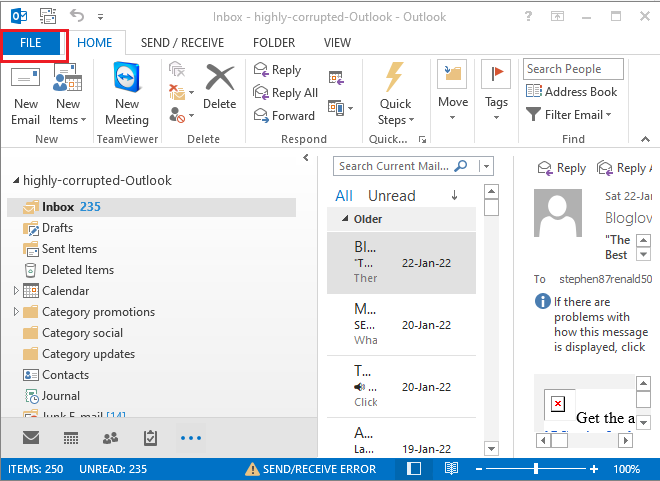 Then, choose Open & Export -> Import/Export.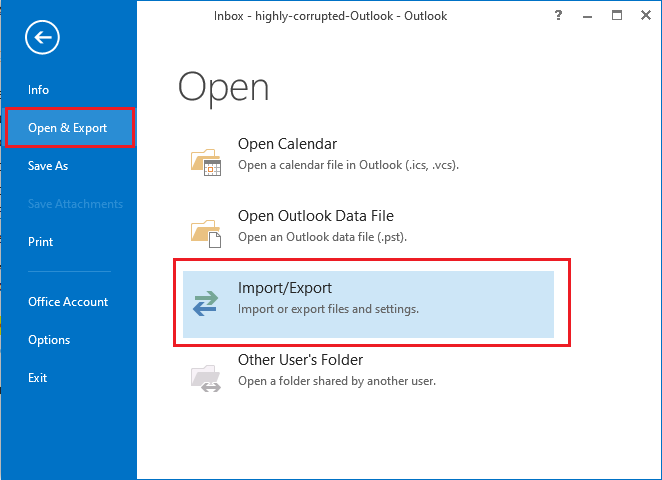 Select the option Export to a file. Then, click Next.
Select the option Outlook Data File(.pst). Then, click Next.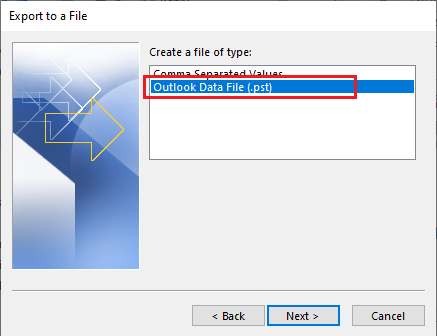 Select the folder or subfolder you want to save from Outlook and click Next.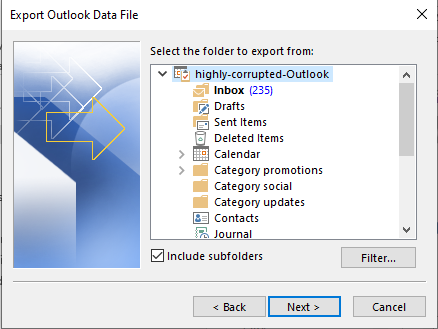 Browse the location where Outlook will export its emails in PST format.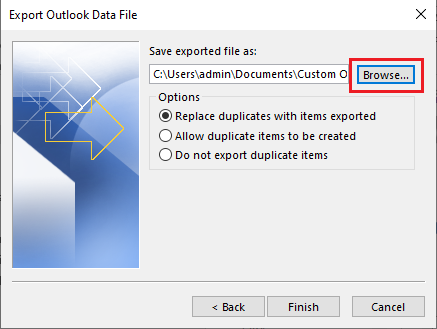 Thereafter, click Finish.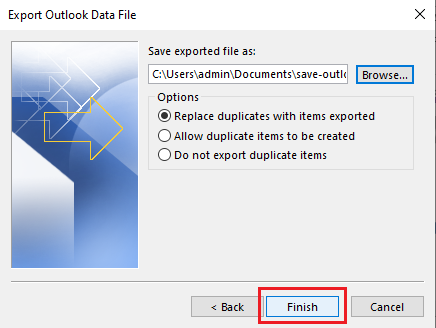 Enter the password to encrypt the PST file or leave it blank to avoid password protection.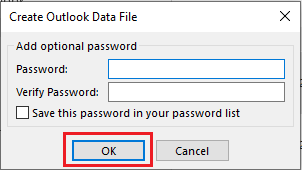 It will save your Outlook emails as PST file that you can keep on your local computer or move to external hard drive without any issues.
For Outlook 2010:
Go to File -> Options -> Advanced -> Export
Repeat the steps from step 4 given above.
For Outlook 2007:
Go to File -> Import & export
Repeat the steps from step 4 given above.
Method 2: Drag and Drop Method
The easiest way to save your Outlook emails on computer is to drag and drop them. This is a widely used method to backup Outlook messages as MSG file. As for the steps, they are as follows:
Launch MS Outlook. Confirm that the Outlook window is not open in full screen, i.e., the desktop of your computer should be visible simultaneously.
Select the mailbox folder where the necessary emails are located. All the emails in that folder will be displayed on the detailed pane.
Put the cursor over the email and click on the mouse. Drag and drop the email on your desktop screen. Make sure to hold the mouse click during the whole drag and drop process.
Once the email is dropped on the desktop, it will be saved in MSG file format. Then you can save Outlook emails to hard drive whether internal or external.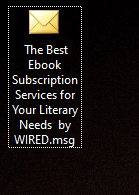 How to Open the Saved Emails: The Outlook emails saved as MSG file can be easily opened on any system that has MS Outlook installation. In case you do not have Outlook, you need to change the file extension from .msg to .eml. by going to the Rename option. After the extension is changed, you can open the Outlook email using free email applications like Mozilla Thunderbird.
Method 3: Use Native Options to Save Outlook Emails
Using the email export option provided by MS Outlook, you can also save the emails in different other formats on computer.
Start MS Outlook of any version you have.
Open the email that you want to save on computer.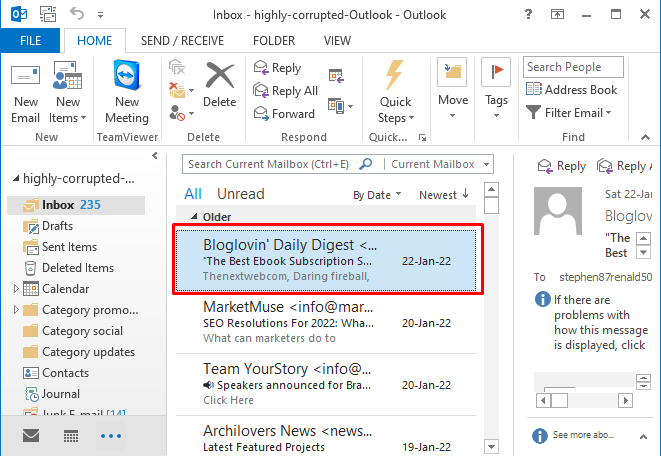 Click on File -> Save As.

A dialog box will appear where you need to add a file name from the email. Also, select the storage location and choose the preferred format as the Save As type. Click on the Save button.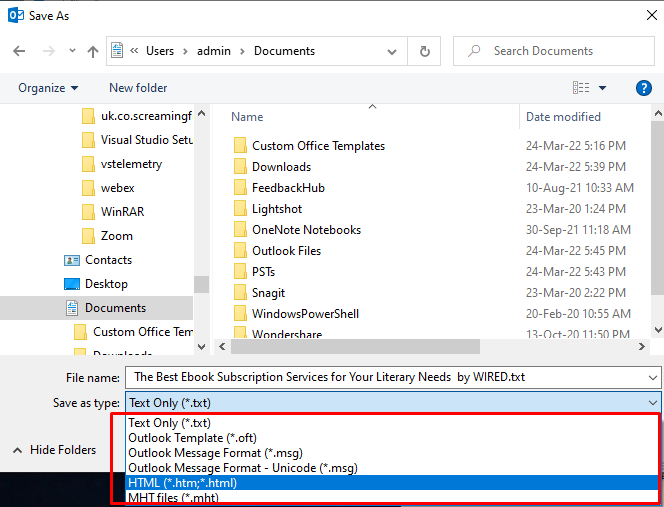 Access HTML Emails: The HTML files can be opened on any web browser of your computer. Be it Chrome or Firefox or Opera or Edge, all web browsers support HTML files for opening.
Method 4: Copy Paste Outlook Emails to Computer
Here is another simple method used by novice users to store the emails data of Outlook in local computer.
Open the email of MS Outlook. Open a blank Notepad or MS Word file side by side or your system.
Select the complete content of the email using your mouse and press on CTRL + C while the email data is selected.
Navigate to the Notepad or Word document and press CTRL + V. The Outlook email will be there on your text editor.
Press CTRL + S and add a name to the file to save it on any location of your choice on local computer.
How to Access Outlook Emails Saved on Computer: All Windows computer comes with text editors like Notepad or WordPad. Outlook emails saved in txt format can be easily opened using the email application. Also, Word files can be opened using MS Word or other alternative applications.
Method 5: All-in-One Method to Save Outlook Emails to Hard Drive
The methods mentioned till now are suitable for saving a small number of Outlook emails. Also, these approaches support saving the data in only a few selective formats. Therefore, professionals always prefer using PST Migrator to save Outlook emails to computer because it lets them save the emails in a wide range of formats.
Another benefit of this tool is, it can process a large number of emails at the same time and save them on computer without any data loss. The application supports saving Outlook emails in MSG, EML, PDF, HTML, MHT, RTF, DOC, DOCX, and Plain Text format.
Launch the software and click on Add File button. Then navigate to the location where the PST file is and select it.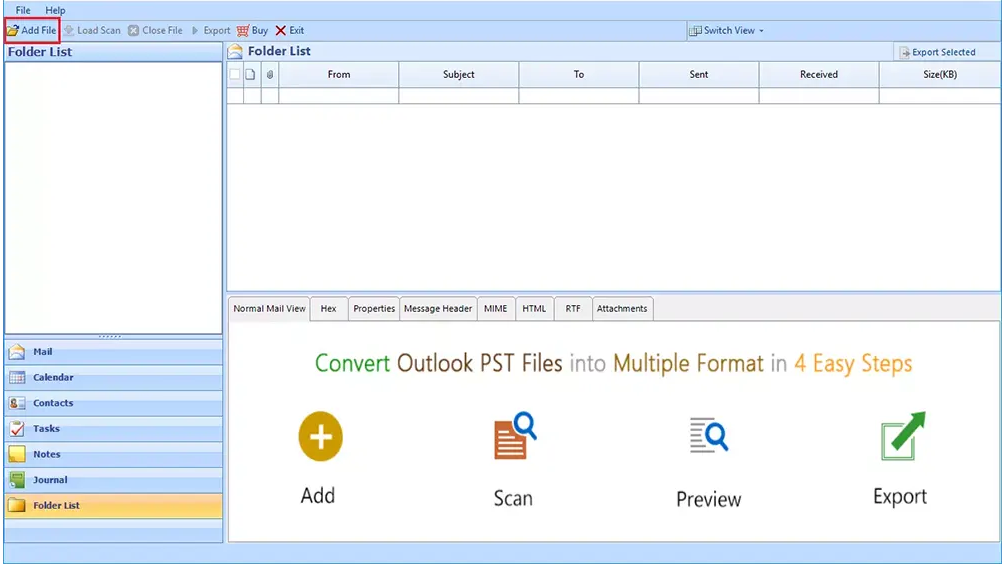 After the PST file is loaded, there will be a preview of all the data items.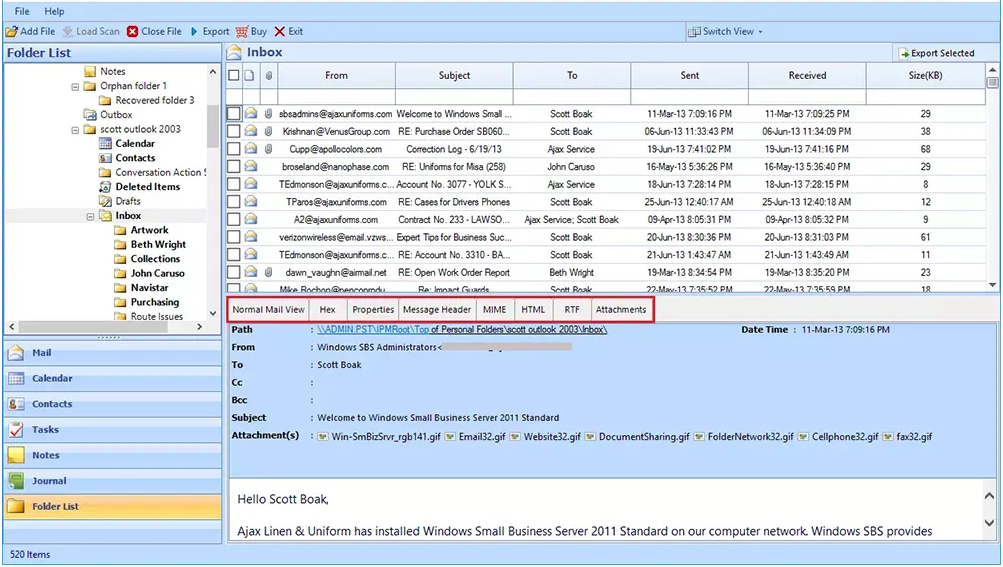 Select the emails you want to save and click on Export Selective. On the next screen, select your preferred file type and apply advanced settings.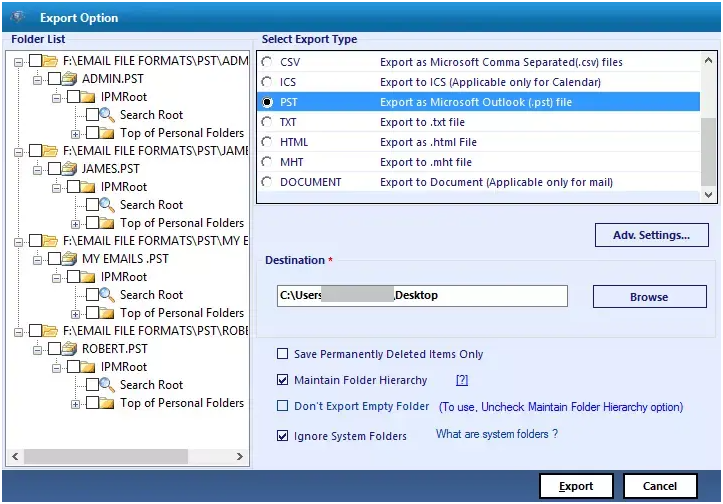 Choose saving location and click on Export to save Outlook emails to computer.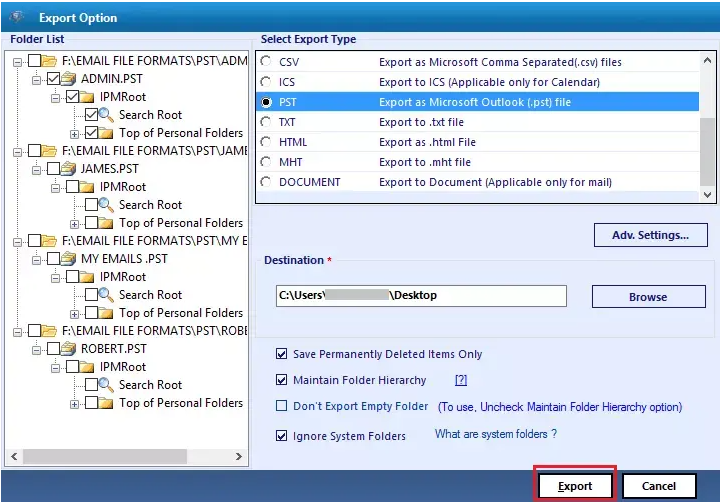 Which Method to Choose to Save Outlook Email Data into Local Windows Computer
If you cannot decide which method to opt for, this section is for you. You need to pick up the method depending on your requirements. Let's take these things into consideration:
Email Count: If you want to save only a few emails, choose any of the first four methods. But, for a large number of Outlook emails, choose the last method.
File Format: To save Outlook emails in MSG, EML, Plain Text or HTML format, select the manual method that corresponds to your need. For other formats like MHT, RTF, DOCX, etc. formats, use the mentioned software.
PDF Format: If you specifically want to export Outlook emails to PDF format, only the software can help.
Outlook Installation: If you do not have MS Outlook installation, or if Outlook is not opening and you want an urgent backup, choose the software.
Conclusion
The default PST and OST files of Outlook are not compatible to open on any computer without MS Outlook. So, if someone wants to open Outlook emails anytime anywhere, they need to save the data to computer in some other format that is easily accessible. Also, for data backup and sharing purposes, people need to backup and export Outlook emails to hard drive. This blog answered how to save Outlook emails to computer and suggested multiple solutions. No matter what your need is, it can be met with the mentioned techniques.