Migrate Gmail to Outlook Microsoft 365 in Few Clicks
What Google possibly never anticipated was a witty reply from Microsoft with respect to Office 365 which has now captured the whole market of Google. The user of G Suite has moved toward Office 365 and the best part to this thing isn't the same for Microsoft which stood on the side of Google who took over everything from emails to education. The final target of Microsoft would obviously be the Chrome books. Office 365 has shown multiple features that have made people migrate Gmail to Outlook Microsoft 365.
As if there is no disadvantage of G Suite it runs on to a different race court and Office 365 runs on another track with the blinker on. But still, the user who wishes to migrate to Outlook 365 knows what is Google lagging in and pulling them to migrate Gmail to Outlook 365.
There is no Google desktop-based email client to access Gmail Suite
 G Suite data can't be accessible if the user is not connected to Internet Connection
 Migrating Gmail to Exchange Online for business use if very beneficial
Manually Migrate Gmail to Outlook Office 365
If you have planned to do the migration of Gmail Suite to Office 365 yourself, we will equip you with several tweaks based on which your migration experience would enhance and will increase the Office 365 link limits to IMAP server (Gmail limits it to 15 instantaneous connection) that will shorten the Domain Name Server Time. We will recommend to set up your MX record, so as to back up any filter that is already set up in Google Application.
The first and foremost step that a client has to follow to migrate Gmail to Outlook Office 365 is that to create a mailbox in Outlook 365 account, which can only be done one at a time. The same process of making a mailbox in bulk could be done using a CSV file. Now at this point in time, user wants to change the DNS as well, so MX records from Gmail to Outlook 365 is used, so that no any mail is damaged or lost in the process of migration. When the user is perfectly ready to import email from Gmail to Outlook Microsoft 365, the use of Outlook 365 portal will help the user to migrate.
The locations are in Office 365's Exchange admin portal > go to the settings > click the link to Manage > go to the Manage Organization setting.
Let's Start:
 Verify your domain server of Google by adding wizard with a .txt record and add it to the domain host provider.
Add your user account to Outlook 365 after you verify.
Create a list of all the data items like a mailbox, attachments, calendar, etc to be migrated.
Connect Office 365 to Gmail for which you need to create an IMAP connection.
Create a migration batch and start migrating Gmail
Update the DNS record to route the Gmail to Outlook 365.
Stop the sync with Gmail
If you are able to perform these step correctly and doesn't get any problem in any of the steps then the user would easily be able to transfer all the data from Gmail to Outlook Office 365. If the manual methods listed above are not turning the way you expected them to, then, you can use automated methods instead.
You may also be interested in reading how to export emails from G Suite?
Automated Tool to Import Business Gmail to Office 365
The manual procedure that we have provided above to migrate from Gmail to Outlook 365 can only be helpful if you have the entire knowledge to configure Gmail DNS. Also, the provided method is so lengthy and time-consuming that we will never recommend you use this method to migrate Google Workspace to Office 365. One of the automated tools that could be made in action is SysTools Migrator that will definitely help the user to transfer the data.
There is a certain list of the functionality of the tool that could help the user to migrate the data.
 Provide the entire mailboxes to be migrated to Office 365 without the limitation of any size of data.
 Delta migration that helps the new data of the Gmail to be migrated to Outlook 365.
 Provide the facility to process multiple user mailboxes.
 Maintain the folder of the certain folder of the different data items after it exports Gmail Suite to Office 365.
 Import on the basis of the date filter.
Steps to Migrate Gmail to Outlook Microsoft 365
Step 1: Start the migration tool on your Windows machine.
Step 2: Select 'G Suite' and 'Office 365' as Source and Destination respectively.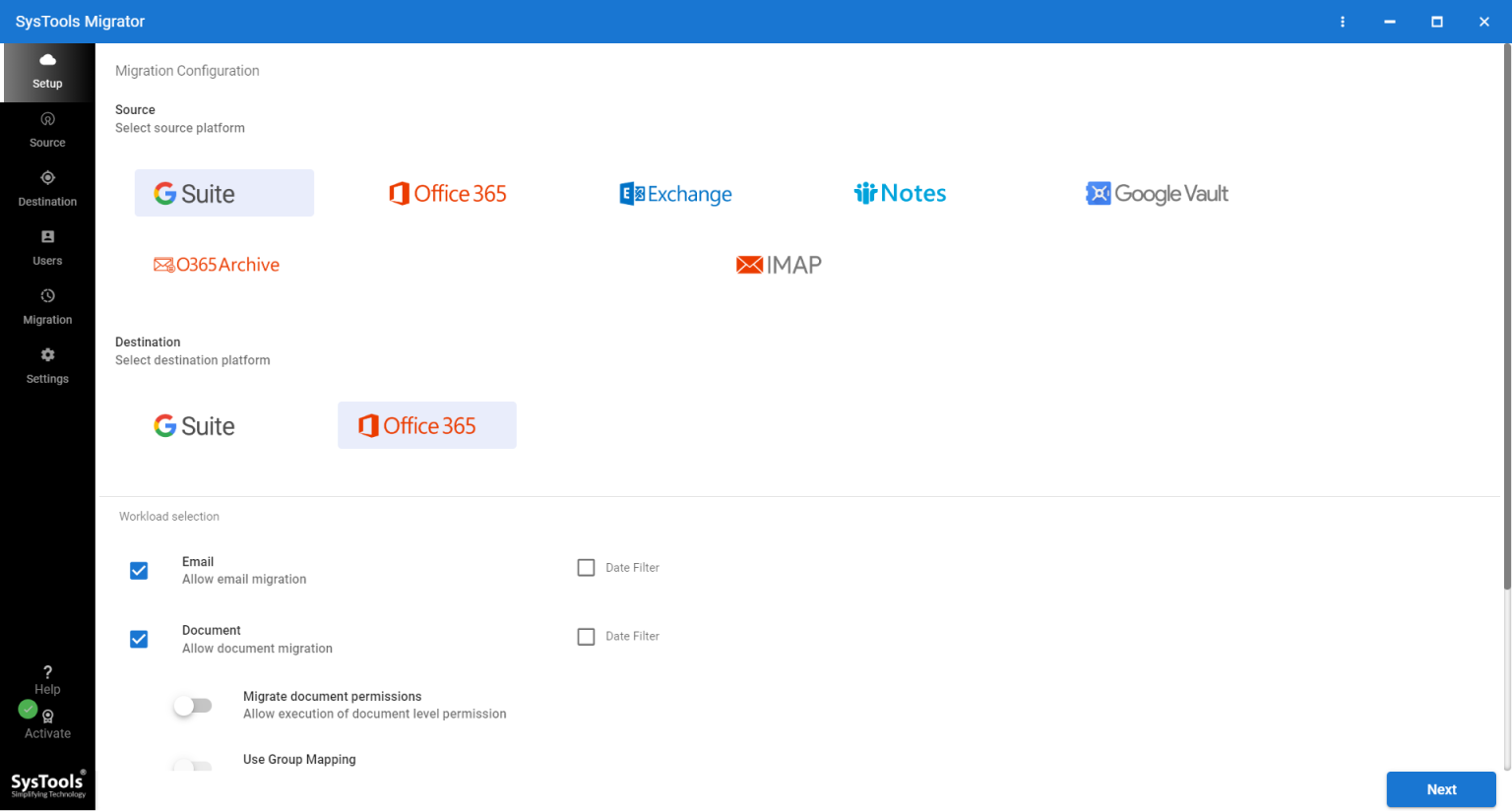 Step 3: Choose the 'category' to migrate from G Suite: Emails, Documents, Contact, Calendar.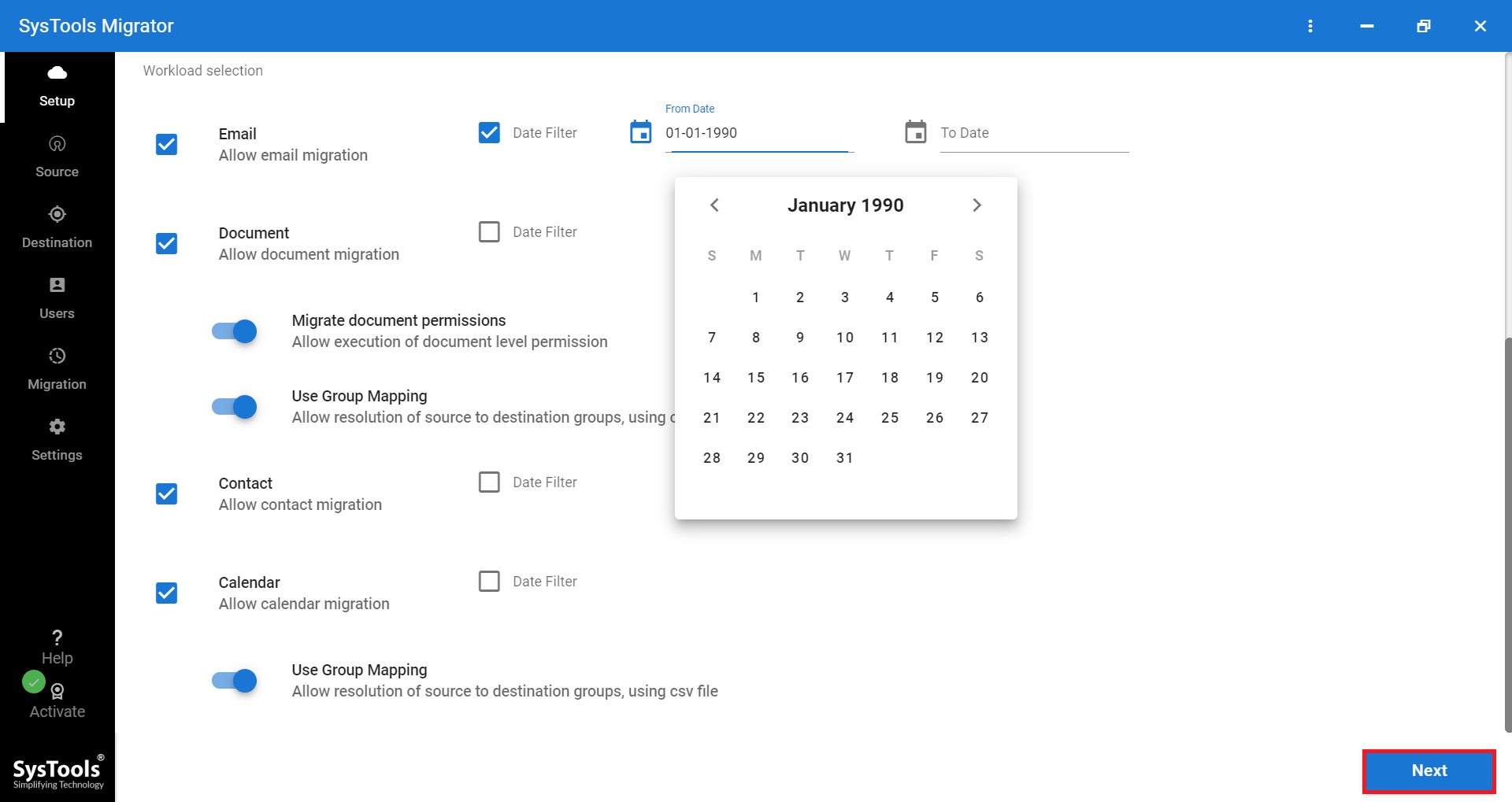 Step 4: Input G Suite email id, service account, certificate file and validate the permissions.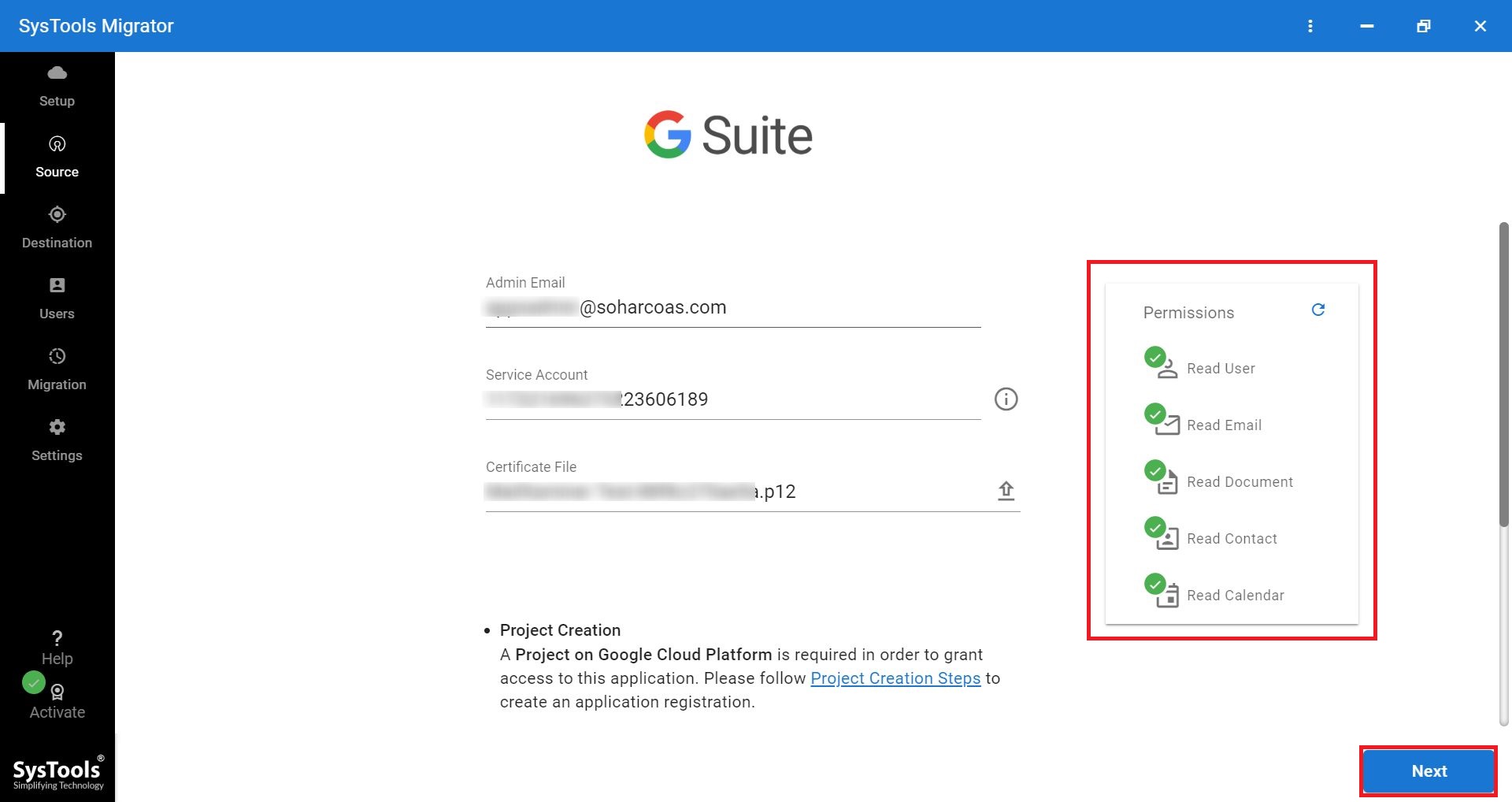 Step 5: Input Office Outlook 365 email id and application id and validate the permissions.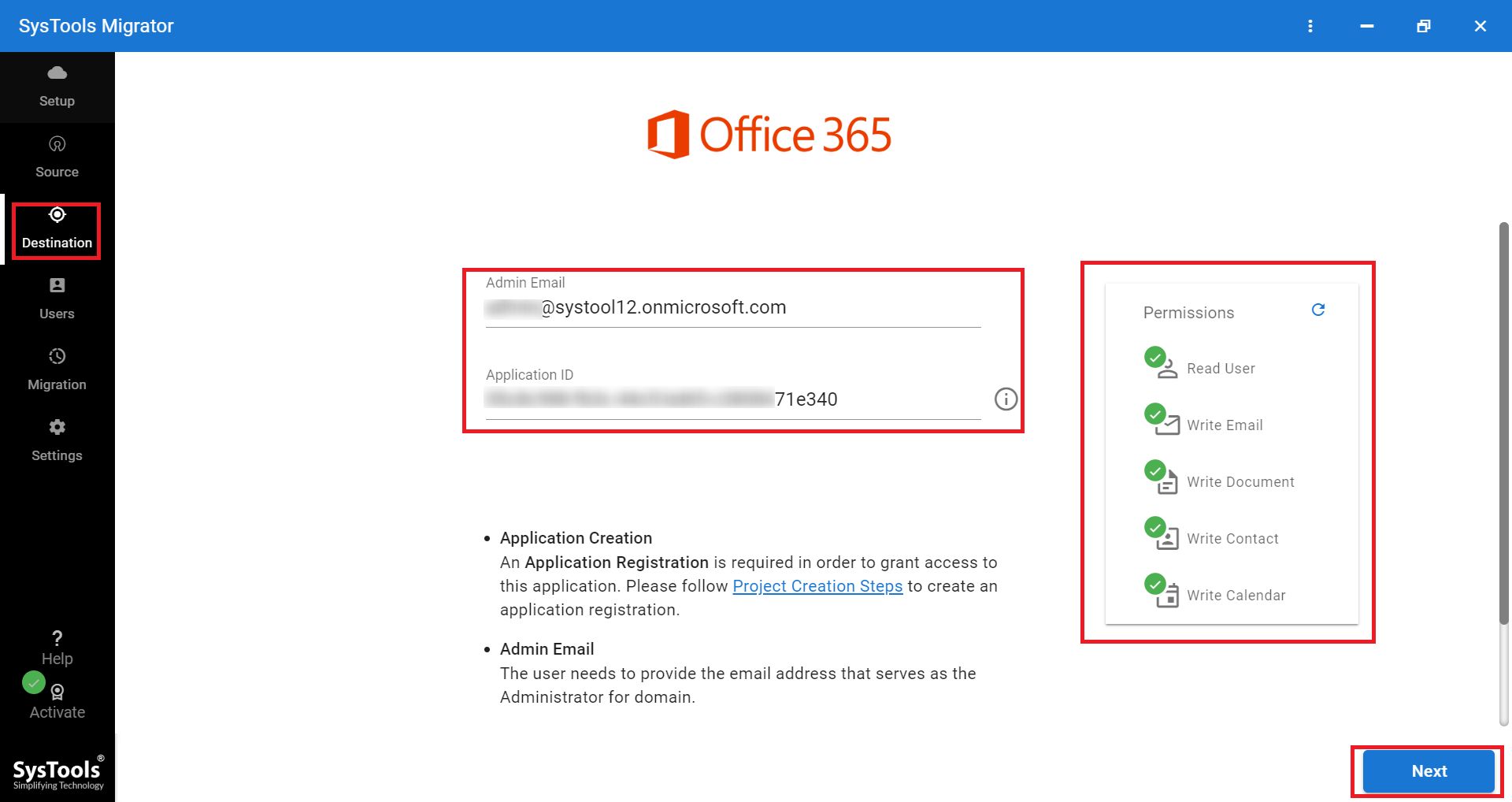 Step 6: Specify the users from the source account that needs to be processed.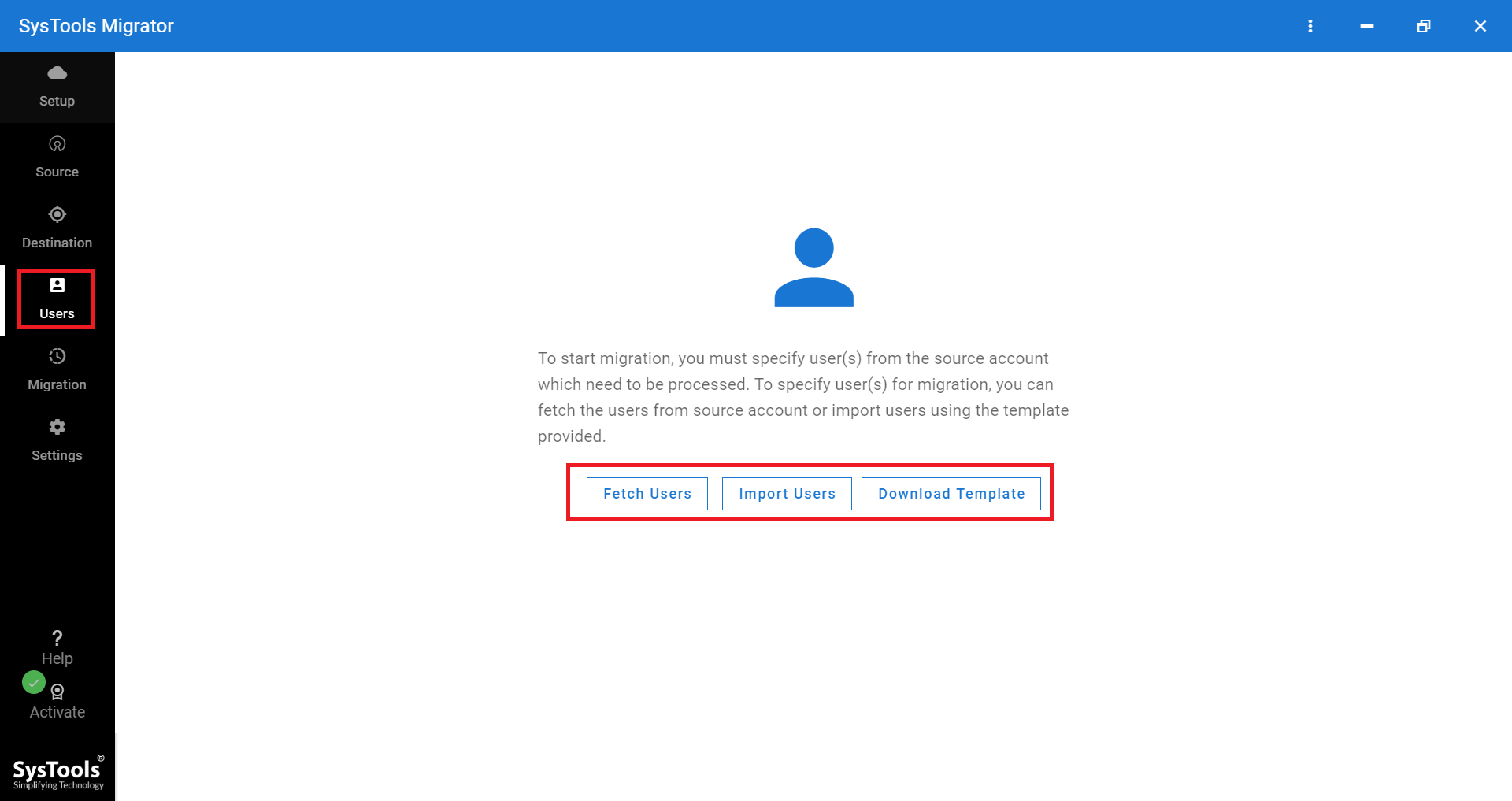 Step 7: Click 'Start Migration' button after validating the imported users.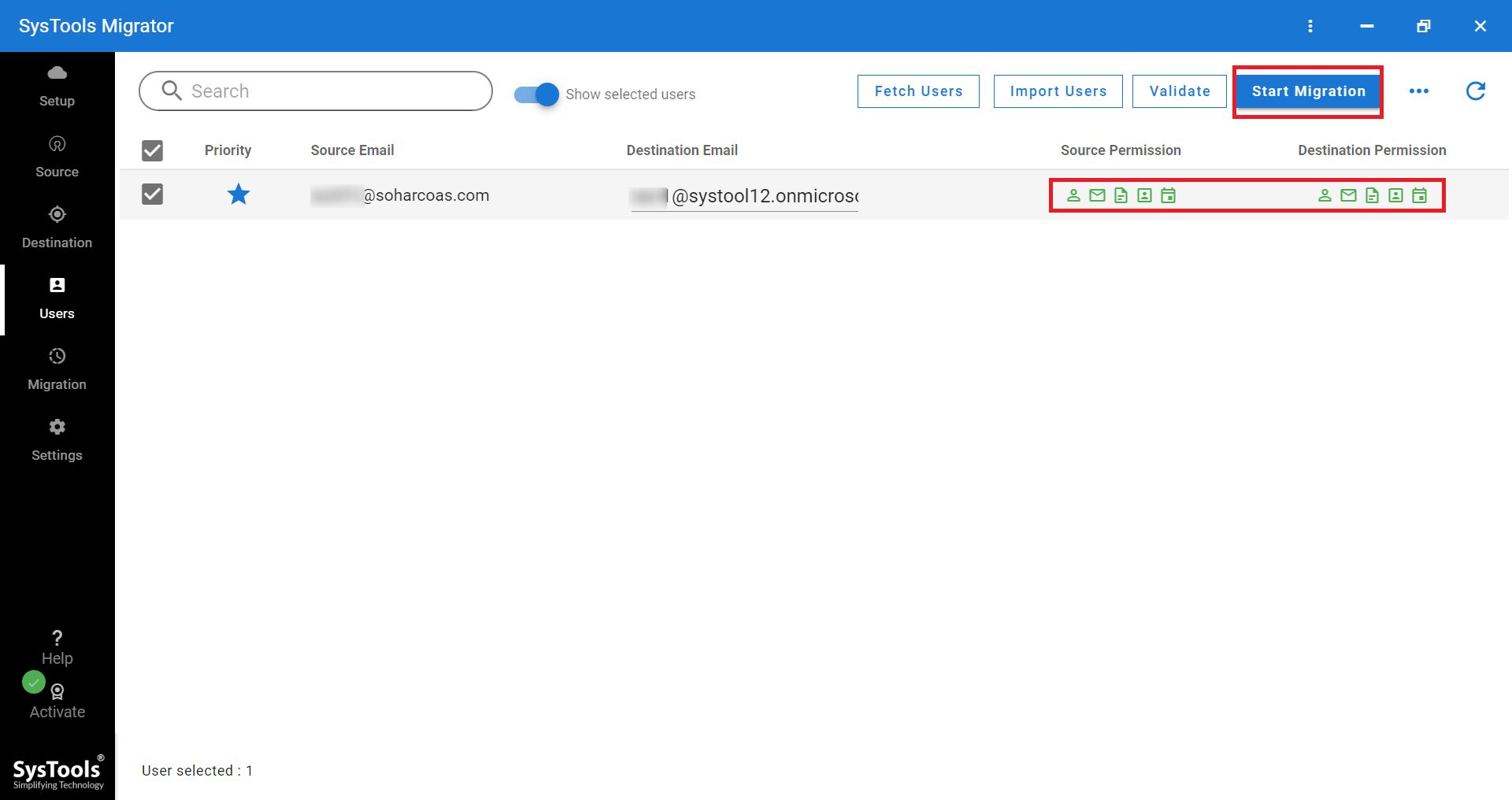 Step 8: Once the process completes, download the report to verify the migration process.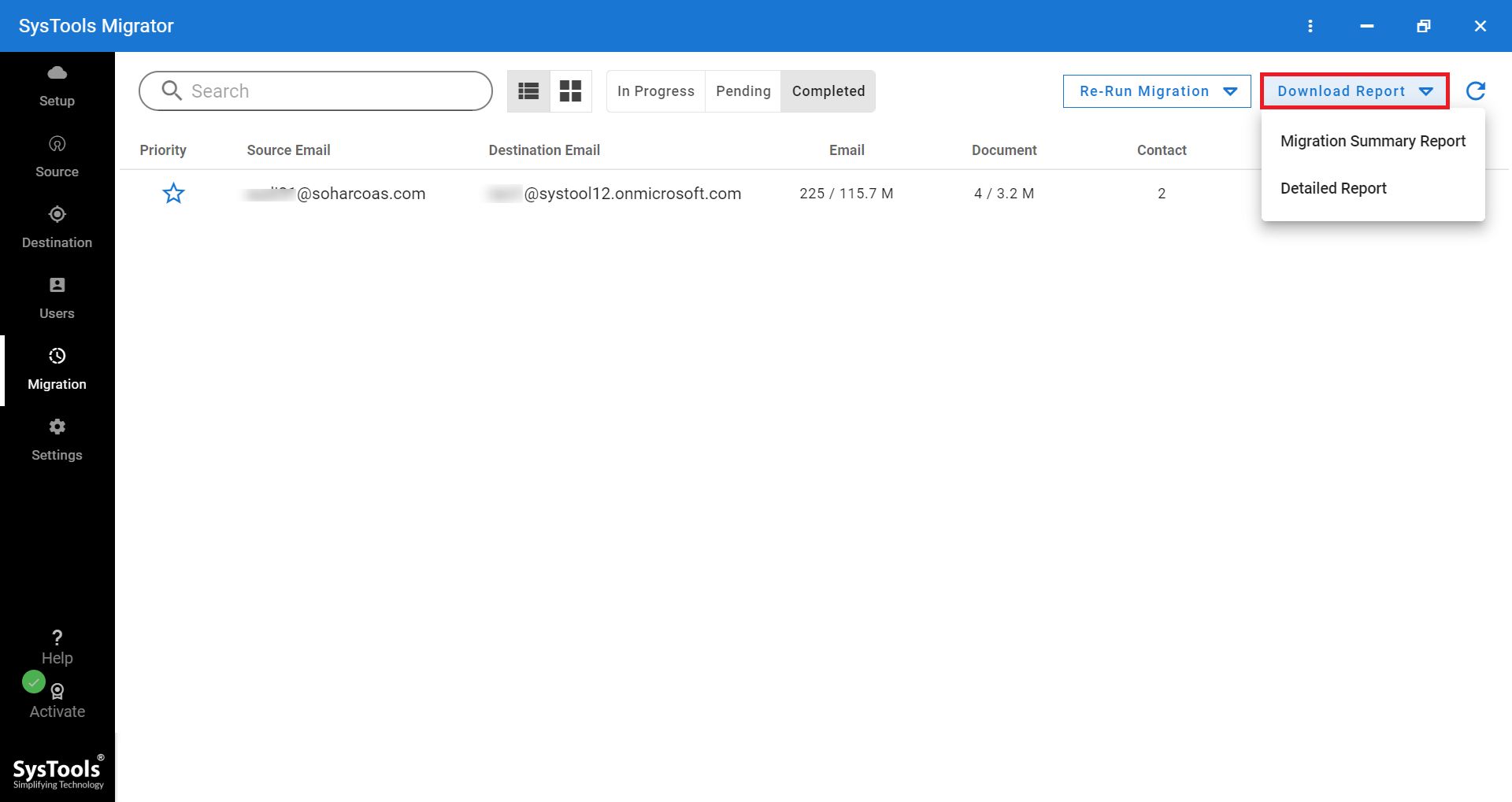 Conclusion
To be fair enough, Microsoft has prodigious projects which are moving towards Science, Technology, Education, and Maths which is also termed as STEM. Moving a step closer toward Microsoft products the foregoing user of Google has to switch the platform from Gmail to Outlook 365. So, we have provided a solution to migrate data from Gmail to Outlook 365. Following the manual procedure is a down-and-out job. We recommend you to use a third-party solution that will fairly withstand the migration process.